Partnership with Peopl. Insurance
Comhar Linn wants to provide the best insurance available to members, we have partnered with the best in class, Peopl. Insurance.
Peopl. Insurance believes that members of Comhar Linn should always get fair insurance, easily and quickly. This supports Comhar Linn's values of always putting our members at the heart of every decision we make.
Peopl. Insurance offer three types of insurances to our members, Home Insurance, Life Insurance and Travel Insurance.
CUIS Financial Services DAC t/a Peopl is regulated by the Central Bank of Ireland. Ref No C182485
Visit Peopl. Insurance website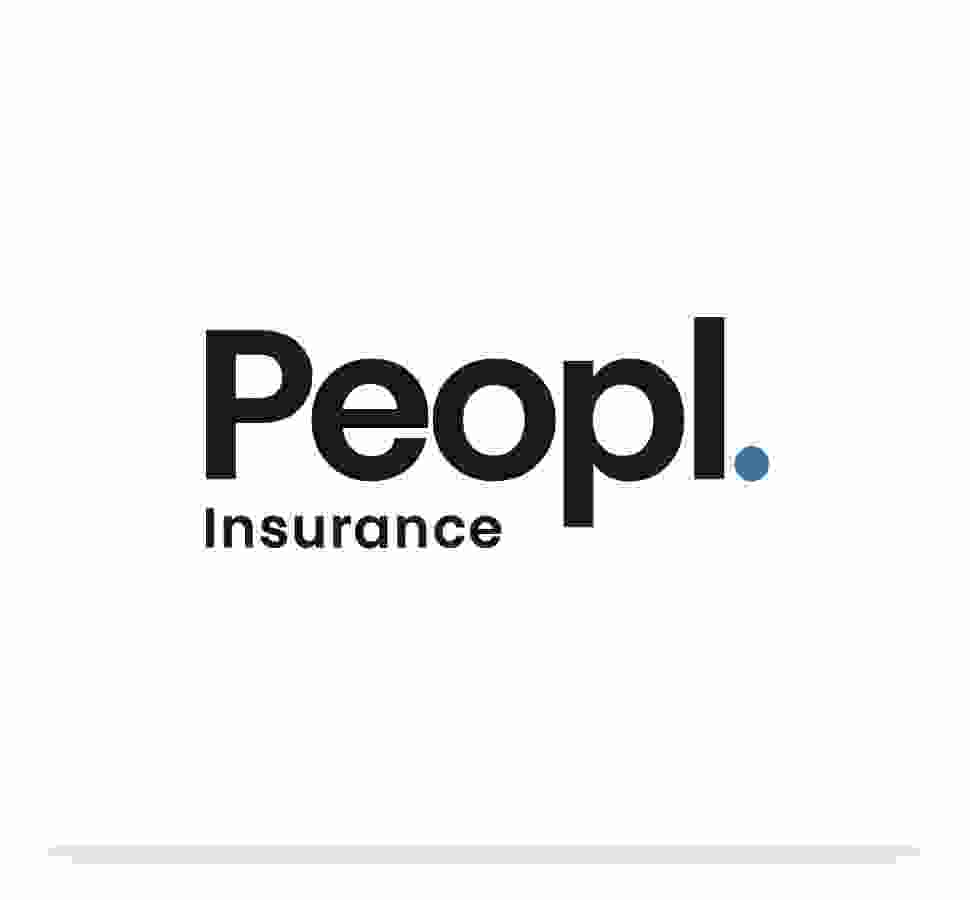 Life Insurance
Peopl. Life Insurance packages offer the longest terms you will find, provides cover up to 91 years of age, plus the member can get an immediate quote and cover provided on the same day.
The first month cover is free at Comhar Linn INTO Credit Union.
Life Insurance
Benefits
Policy covers from €25,000 - €5,000,000
Longest terms available, up to 51 years
Immediate quote, and same day cover
Excellent cover at market leading prices
€10,000 helping hand for your family upon bereavement
New members welcome up to 75 years of age
Home Insurance
Peopl. Home Insurance ensures that the right cover is obtained for the member at very competitive rates. Peopl. Insurance obtain real-time quotes from at least three of Ireland's biggest insurers. Comhar Linn INTO Credit Union members have the added assurance that rates are checked every year and that the cost of home insurance doesn't automatically rise year on year.
Home Insurance
Benefits
Easy, quick and friendly quote with same day cover
Quote engine that provides you with a fair premium
Building Cover up to €750,000 and Contents Cover up to €210,000
10% uplift in cover at Christmas
Travel Insurance
Peopl. Travel Insurance makes sure that all the members of the family are offered coverage and has no upper age limit on their Travel policies. Kids go free and you can travel for as long as you want.
Travel Insurance
Benefits
Gold and Platinum levels of cover
Single and Multi-Trip options
Additional cover including winter sports, golf etc.
Loan Protection Insurance
Loan Protection insurance cover is the insurance cover that is provided by Comhar Linn INTO Credit Union on the death of eligible members with credit union loans.This automatically covers the balance of any outstanding loan. All cover (including the automatic cover) ceases at age 80.
Find out More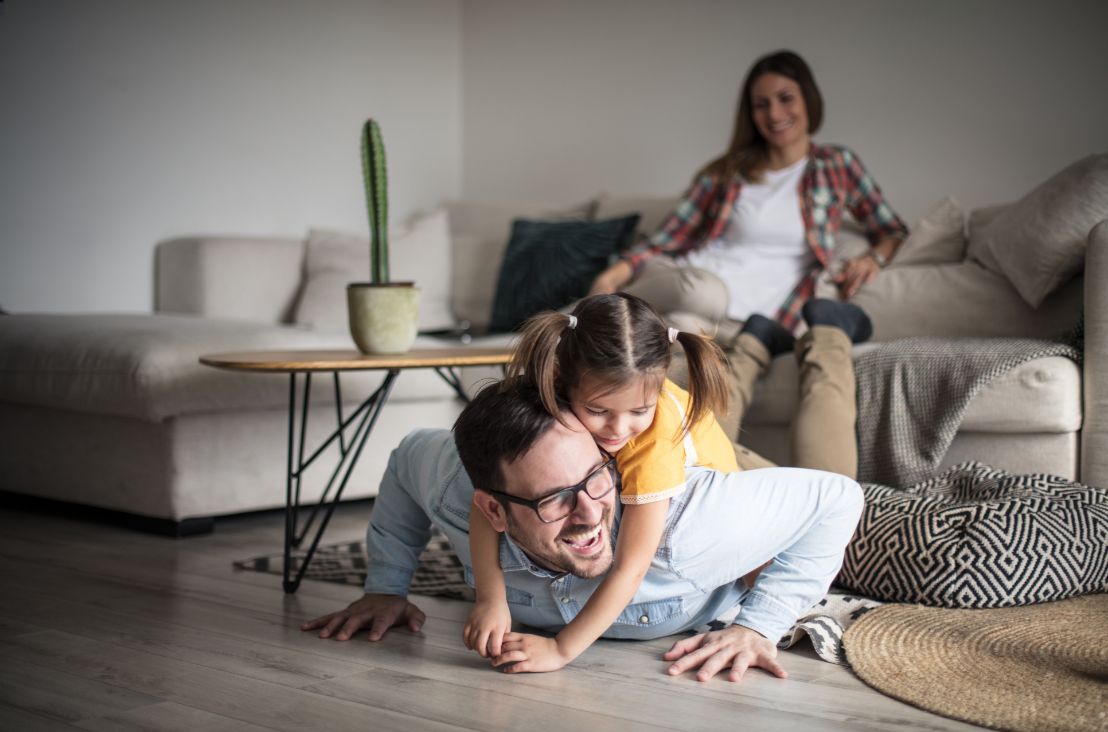 Life Savings Insurance
In the event of a member's death an insurance payment related to your share balance will be paid by our insurance company, CUNA Mutual. The amount is related to your age when depositing the shares, and can be as much as twice the amount you have saved in your account.
Find out More