Budget Account
Comhar Linn's Budget Account facility is an efficient, stress-free way of managing your bills. We offer a personal one-to-one service whereby we plan your monthly and annual outlay together. Our Budget Account service guarantees your bills are paid on time, giving you peace of mind that you're on top of your finances & are prepared for a rainy day.
If you would like to learn more about opening a Budget Account select 'Enquire' below and fill out your details and our friendly team will get in touch with you to answer any questions you might have.
Enquire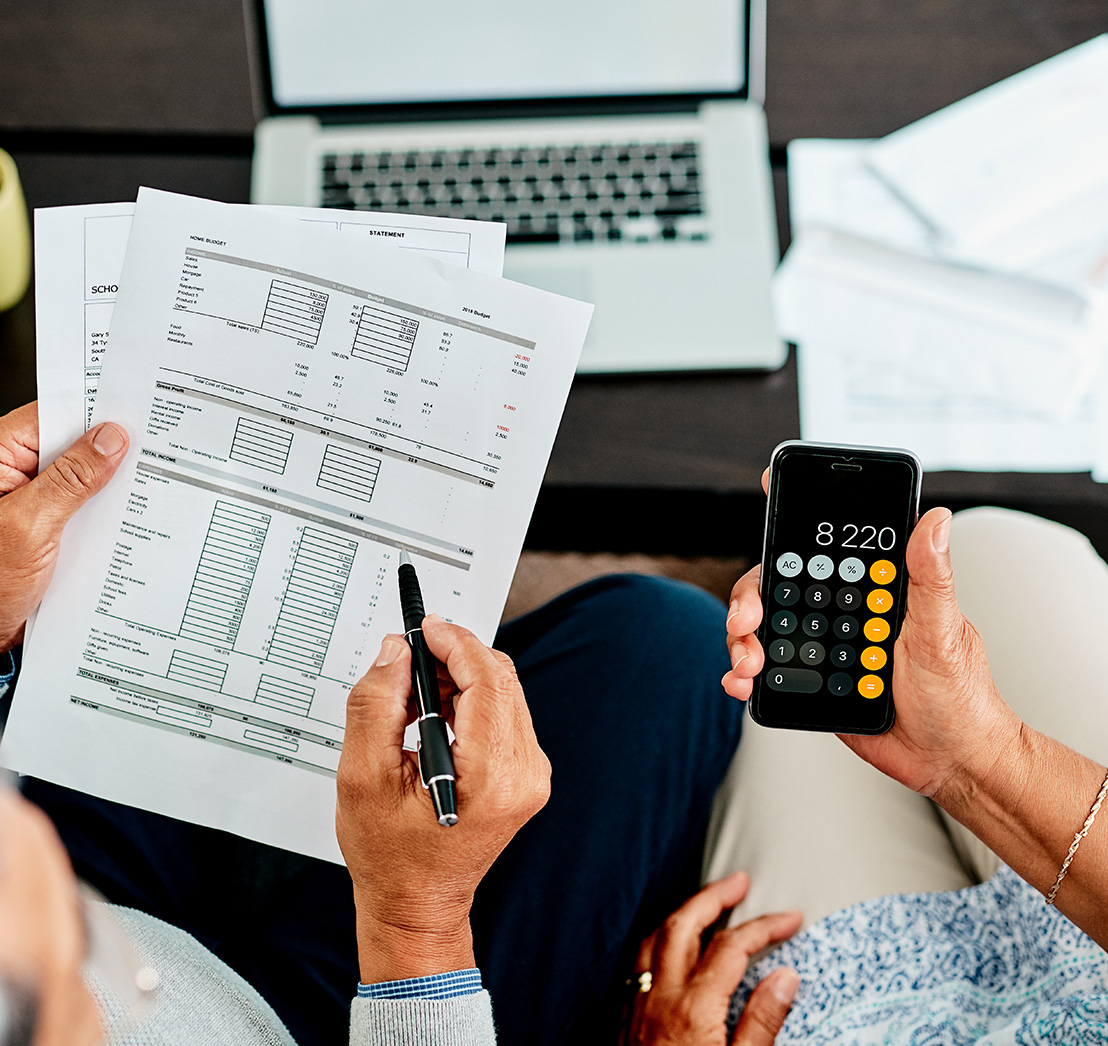 Key Features
Easy to sign up

Personal one-to-one service from our Budget Account experts

Guaranteed bills paid on time

Guidance & assistance from our Budget Account experts

Ongoing support throughout the year

Annual review of your budget account
Budget Account
More Features & Benefits
Helps you to manage and allocate money more effectively
Identify financial issues that occur
Plan for your future financially
Currently available at low fees
Be prepared for the unexpected
Be in control of your finances
"The Budget Account is a life saver! All my bills are taken care of every month and it is one less thing to worry about each month."
Refer a Friend
Have a Budget Account with us already? If you are an advocate for the Budget Account, you can earn yourself an easy €50 cash! All you have to do is refer a friend or colleague to sign up for a budget account and we will pay you €50 into your account.
Spread the Budget Account Love amongst your peers and request them to complete the Refer a Friend form when signing up.
Refer a Friend