Family Member
Becoming a member of Comhar Linn is the best decision that you could make in regards to your finances. We have made it easy for you to join with our Family Membership Application form that takes a few minutes to complete. Just click on the "Start" button below and your membership journey will begin.
Start
Membership benefits
There are many benefits when you become a member of Comhar Linn:
Flexible, competitive interest rates on loans
Full-service current account
Free Life Protection on savings and loans *Terms and conditions apply
Large range of insurance services
Help us in supporting charities, groups and societies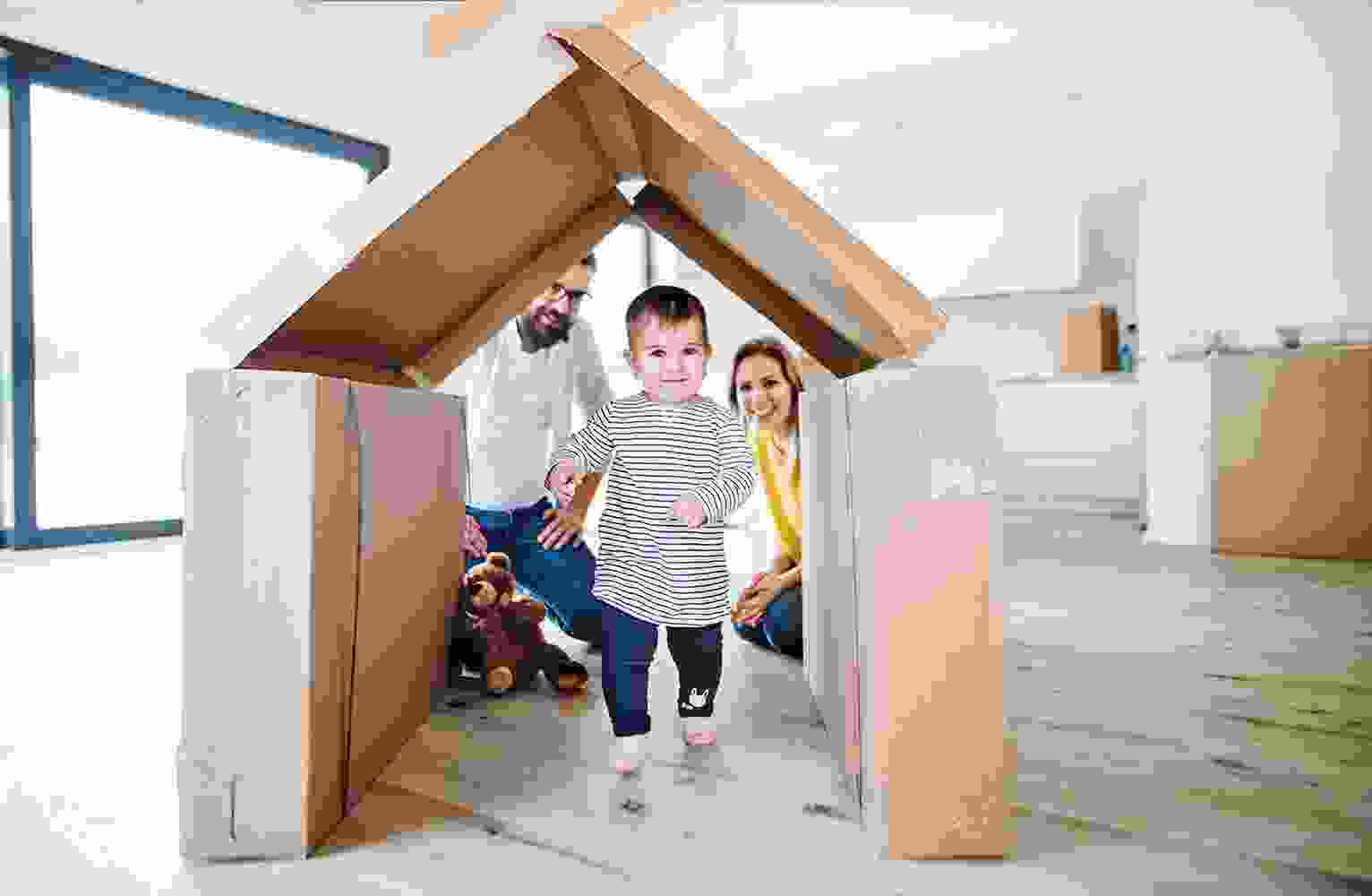 Common Bond
If you are a family member of an active member of Comhar Linn you are eligible to become a member of Comhar Linn INTO Credit Union
A family member can be a parent, grandparent, father/mother-in-law, husband, wife, civil partner or cohabitant, son, daughter, grandson, granddaughter, brother, sister, half-brother, half-sister, uncle, aunt, nephew, niece, first cousin, son-in-law, daughter-in-law, brother-in-law or sister-in-law.
Different categories of loans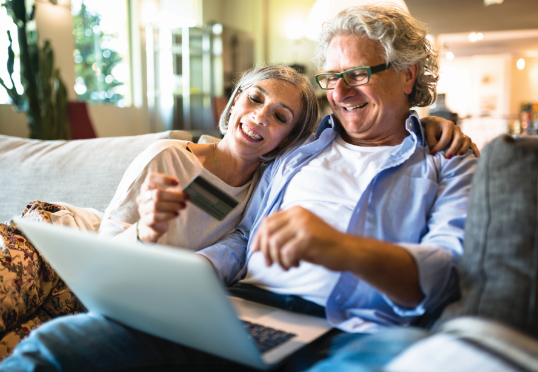 Current Account service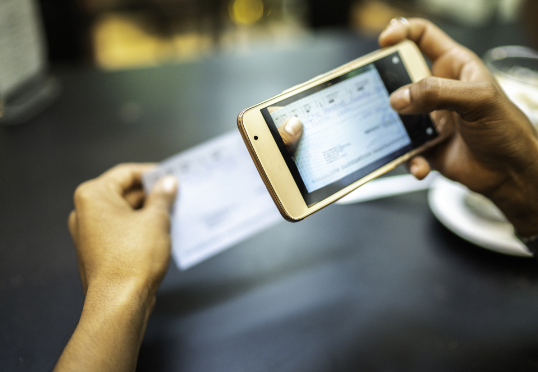 Online banking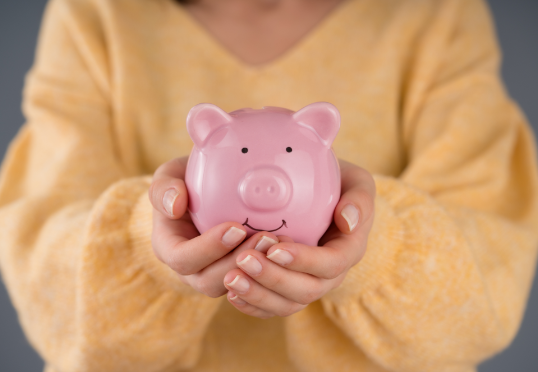 Budget Account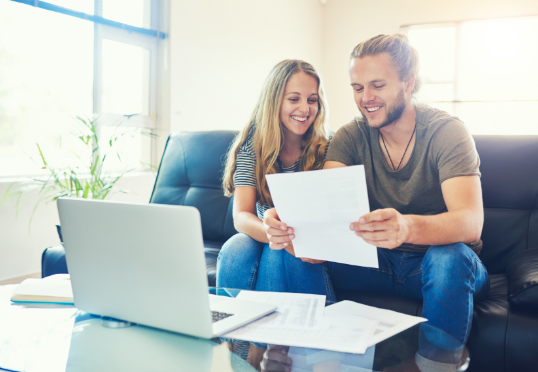 Insurance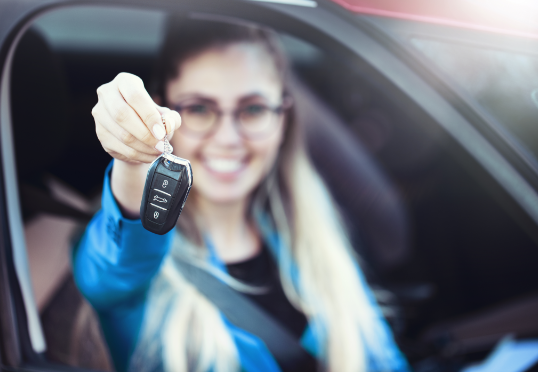 Monthly car draw
Direct Debit
"Shortly after qualifying as a teacher I joined the Comhar Linn Credit Union in Parnell Street. I remember walking through the Georgian front door for the first time and feeling like I was st..."
Read more
Membership
Become a Member of Comhar Linn
Form
Please complete all your details in the form below, and click Next to continue your journey.
---
FAQ Section
How can we help you? Check out our support hub for our top support topics. Your query maybe answered in minutes!
---
Contact us for Assistance
Our staff are here for you and we are available from  10:00-17:00 Monday to Friday, you can reach us by email, over the phone or you can drop in to our office on Parnell Square.
Drop in
33 Parnell Square
Dublin 1, DO1 W563