Invested in Teachers
We are an exclusive credit union for primary school teachers, retired primary school teachers, and their families in Ireland. Improving members financial well-being involves helping members take control of their finances, to make the right choice and empower them through sensible advice.
Become a Member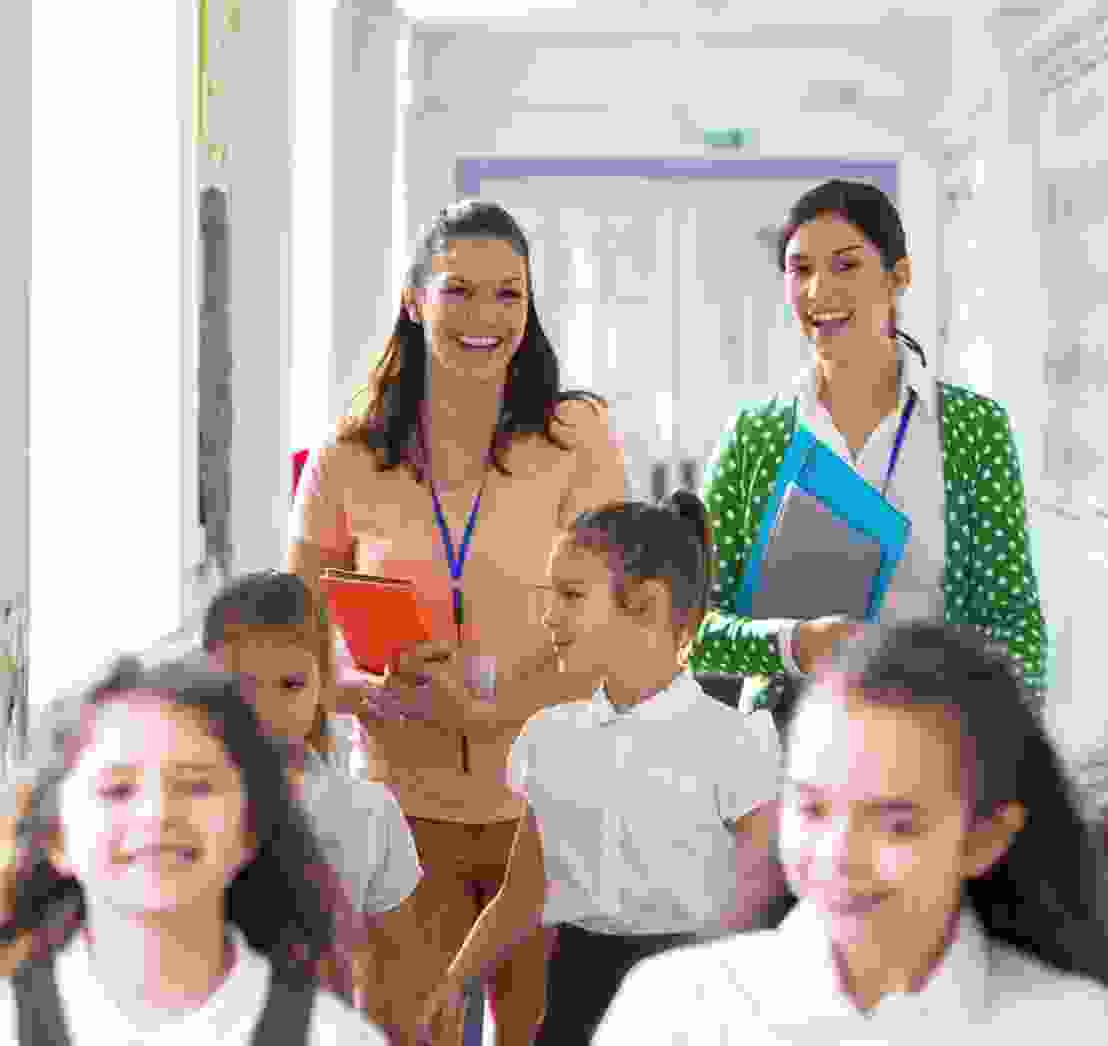 Who We Are
Our story began back in 1981 when a group of teachers saw an opportunity to give the teaching community a fairer deal and financial support.
Today we provide over 25,000 members with highly competitive loan rates, and savings services. We are a modern member-driven financial co-operative owned by our members and we are driven by a passionate and genuine desire to enrich our members' lives.
Comhar Linn INTO Credit Union will provide members with the resources to manage their money and financial affairs, by offering current accounts, loans, money management and personal savings. We will augment our services with relevant financial products that meet members needs and represent excellent value for members and the Credit Union. We will deliver our service in a personal way, making it easy for members but supported by modern delivery channels.
Our Values and Culture
Comhar Linn INTO Credit Union hold together the trust and loyalty of our members. Comhar Linn is committed to this ethos.
Trustworthy
Preferred
Co-operative
Personable
Responsible
Professional
We exist for teachers

Our members trust us

We are loyal to our members

Professional & personal service

Not for profit
History of Building
No. 33 is a very fine example of a mid eighteenth century townhouse, with examples of Rococo plasterwork and carved wood showcased in various rooms throughout the building.
The occupants of the house have been many and varied. In 1764 the house was occupied by Sir. Edward Newenham, Alderman and M.P. for the City of Dublin. Between 1764 and 1785 it was occupied by another M.P. - Sir. Archibald Acheson. In 1819 Arthur Guinness, a member of the brewing family.
By the mid-nineteenth century, Parnell Square had become headquarters for the legal profession and occupied by a succession of solicitors and barristers.
It then passed into the hands of merchants P. R. Norton in 1876 and Samuel and John Irwin in 1887. In 1924 the National Union of Railwaymen acquired the building and it remained in Trade Union hands until purchased from SIPTU in 1998 by Comhar Linn INTO Credit Union.
Foinse Gheal
This sculpture was commissioned by Comhar Linn INTO Credit Union to mark the opening of the new premises and garden on 16th June 2001.
The sculpture celebrated the dual concepts of the role of the primary teacher in education and that of credit union into the third millennium.
Our Strength is Our People
We are very proud of our team and value their commitment to creating positive experiences for our members, while also offering them an unrivalled personable service.
We will offer a friendly and personal service which is responsive to our members' needs. We listen to our members and are always looking for ways to make it easier for our members to do business with us.
Our members value the simple things and we endeavour to provide a "human touch".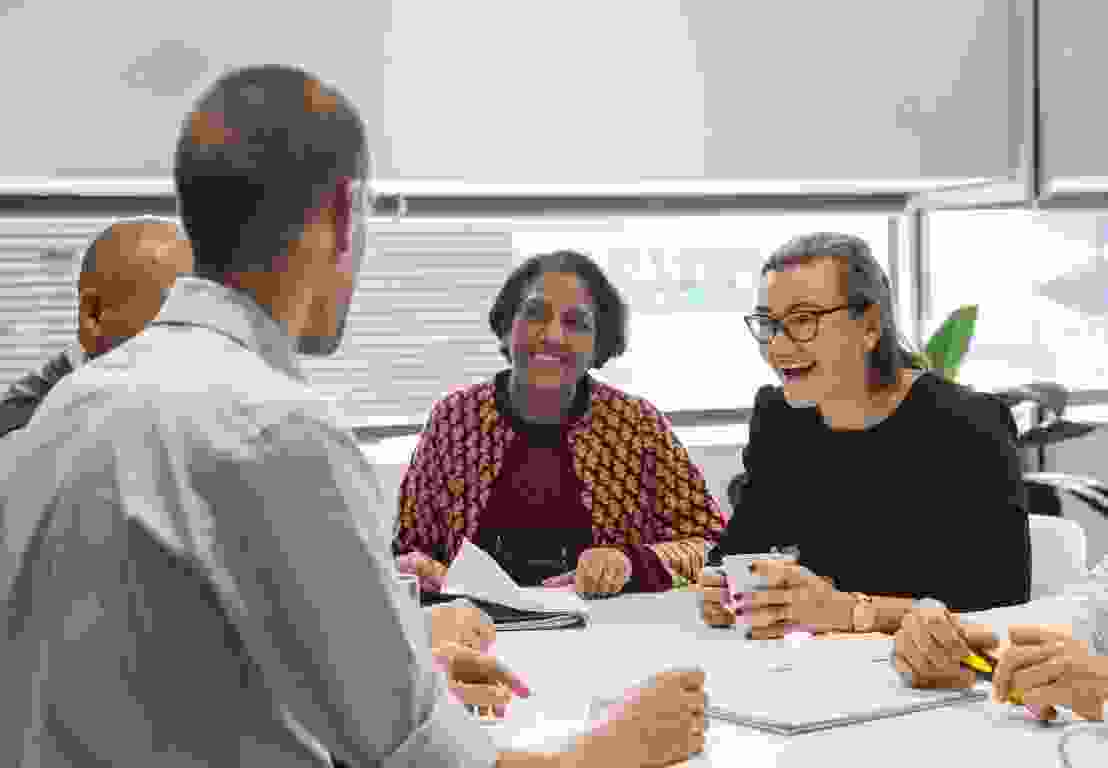 Comhar Linn INTO Credit Union aims to be a strong and growing credit union delivering its vision for being "the preferred provider of loans and day-to-day banking" for teachers and their families with the I.N.T.O and R.T.A.I.